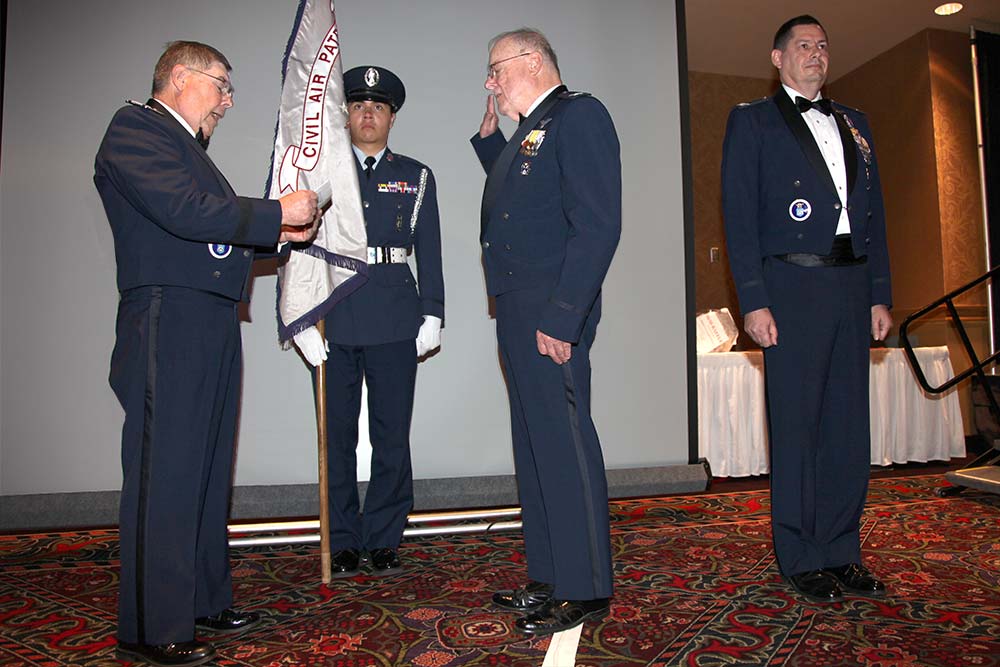 Our Pacific Region Commander, Col Brian Bishop, was offered and accepted an engineering job that will take him out of the Pacific Region.  While this is a very exciting professional opportunity for Col Bishop,  it will prevent him from completing his term as Pacific Region Commander which was originally scheduled to end in April of 2017. Col Bishop plans to stay active in CAP following his move.
Col John Longley has been appointed Interim Region Commander and accepted command of the Pacific Region on October 29 at the Nevada Wing Conference. Col Virginia Nelson will continue as Region Vice Commander.
Interviews for the permanent command position will be conducted in December and a permanent command change will take place before the end of 2016.
Congratulations to Col Bishop on this very exciting career move, and thanks to Col Longley for being willing to accept interim command of the region.
During this time of transition please keep the command selection process and your region staff in your thoughts and prayers.